Treatments
Laser labiaplasty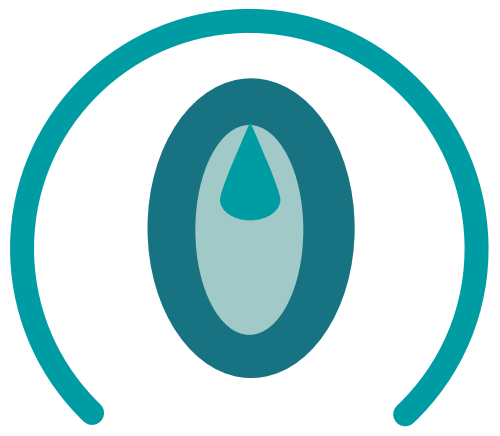 It consists of the reduction, remodelling and redesign of labia minora which can be excessively large and/or asymmetric from birth or as a consequence of childbirth, aging or previous surgery.
This intervention is eminently aesthetical, although it also solves the discomfort and pain created by excessively large labia (hypertrophied ones). This intervention allows us to reduce and remodel labia minora to the like of the patient.
This surgical intervention is done in the operating room and lasts approximately less than 1 hour. It can be done with local or global anaesthesia, as preferred by the patient.
The patient is usually discharged a few hours after the intervention. Daily tasks can be taken up from the next day whereas a period of 4-6 weeks has to be respected before going taking up sexual activity.