Vaginal rejuvenation, labiaplasty, vulvoplasty, hymenoplasty, G-spot amplification
We identify and solve your intimate cosmetic and functional problems
We offer our knowledge and information in order that you can decide for yourself
We adapt each surgical process to your personal needs
You will be presented with information and alternatives, as well as with personalized solutions
With us, you can get a radical improvement of your sexuality
The "INTIMAGYNE" team consists of Doctors Víctor Martín González and José Enrique Martín González, Gynecology and Obstetrics specialists, trained in intimate surgery by Doctor David Matlock in Los Angeles, U.S.A.
We carry out our professional activity at the Hospital IMED Valencia.
The "INTIMAGYNE" team is a member of "LVRI" (Laser Vaginal Rejuvenation Institute,) created by Doctor Matlock in order to join together and differentiate the specialists that conduct these innovative techniques around the world.
Laser Vaginal Rejuvenation Institute (LVRI)
Created by Doctor Matlock, pioneer in this specialty and discoverer of new laser surgical techniques that are innovative and unique in the world. These differentiated techniques provide better aesthetical and functional results than those obtained by other specialists, both gynecologists or plastic surgeons. The peculiarity of these techniques, as well as the use of lasers, allows for better results and a faster recovery.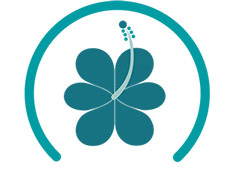 Revolutionary aesthetic procedure that will greatly increase your sexual satisfaction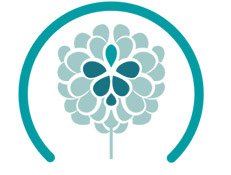 Improvement of the aesthetics and functionality of the external structures of the female genital apparatus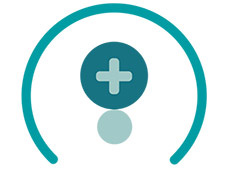 Technique that increased the sensibility of this area of the female genital apparatus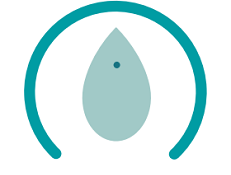 Restoration of the hymenal membrane to its original state, previous to the first intercourse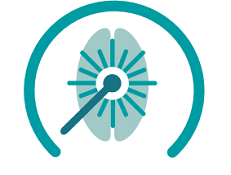 Treatments with CO2 laser to solve vaginal dryness and relaxation problems and incontinence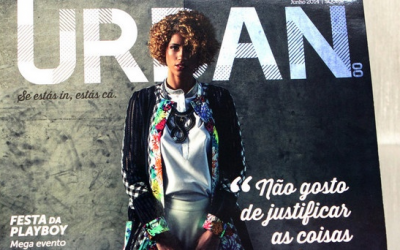 This is the advertorial published by the magazine Urban on our intimate clinical surgery in which doctor Víctor and José Enrique Martín (team of surgeons of Intymagine) are interviewed on the boom of these interventions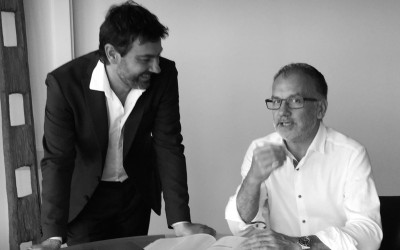 Both Víctor Martín González and José Enrique Martín González are members of the Laser Vaginal Rejuvenation Institute of America (there are only 6 in Spain, and theirs is the only one in the Valencian region, Comunidad Valenciana)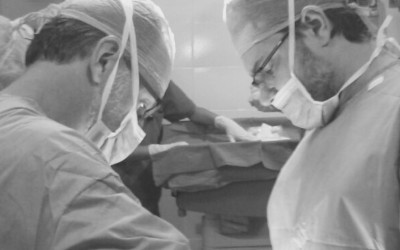 The Hospital Quirón in Valencia has set up its new cosmetic genital surgery unit, leaded by the gynecologists Víctor and José Enrique Martín
I didn't feel comfortable in my daily life. Since my teenage days, the size of la labia minora caused pain and discomfort, especially when wearing tighter clothing. Also, my sexual relations were being affected because of the shame of showing my intimate parts.  I read on the internet about the existence of this kind of procedures, but it still took me several months to decide to consult. Truth is I should have done it sooner… Now, my life is much better than before the surgery! I was treated very nicely, I was perfectly explained the pros and cons and they inspired  lots of confidence… The recovery time was just as I was explained (don't worry about its "looks" during the first weeks!)
I opted for them, after asking in several places, because of the confidence and security they transmit. They're gynecologists specialized in intimate aesthetics with an extensive surgical experience. My vaginal opening, after three labors, had become lax and it even seemed to me that "it  was coming out." After the surgery, I am really happy with how good my sexual relations are being for me, and also for my partner. Please, don't be shy to ask about all this stuff and look for trustworthy professionals if you decide to give it a try. These guys are the best!
In the beginning, I had my doubts since I couldn't find any real specialist in this kind of problems. My labia minora were really oversized, as also was my vagina, so I couldn't feel as much as I did before my two labors. They inspired lots of confidence, who better than gynecologists who are also specialized in this field to make you feel confident about the outcome? It was just fantastic, I should have done it many years ago. You'll experience some minor discomfort for a few weeks, but it's really worth it! It completely changed my sexual life! I feel more confident with my looks and I enjoy it much more!

ADDRESS
Avenida Jacinto Benavente-18,1
46005 Valencia - Spain

TELEPHONE NUMBERS
Consultas: +34 963 339 122