Who are we?
Laser Vaginal Rejuvenation Institute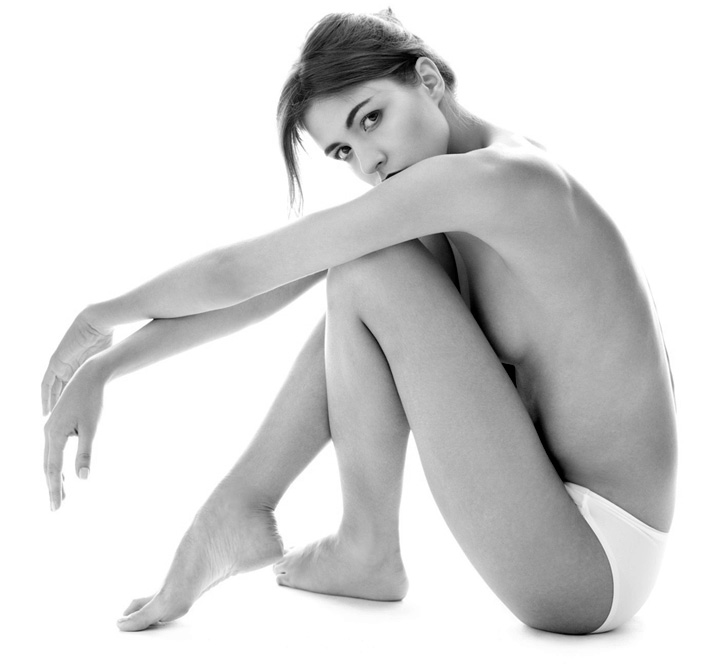 Created by Doctor Matlock, pioneer in this specialty and discoverer of new surgical techniques using lasers that are innovative and unique in the world. These techniques provide better cosmetic and functional results than those obtained by other specialists, both gynecologists or plastic surgeons. The peculiarity of these techniques, as well as the use of lasers, allows for better results and a faster recovery.
Our surgical technique with laser diode provides a much stricter control over the muscular and mucous structures of the vagina, reducing the inflammatory processes associated with every surgery, and also reducing the amount of intraoperative bleeding because of the laser hemostatic power. As a consequence, the cicatrization process and the recovery are faster, compared to more traditional surgeries.  The old scalpel is replaced by a laser because the latter is more precise, less aggressive with the tissues and produces less bleeding. When the patients ask if there is any difference between the surgical instruments, we find it is very easy to explain: "imagine you are trying to write with a kitchen knife or with a Mont Blanc fountain pen".
The specific problems we can with solve with this these techniques are numerous:
Vaginal relaxation: it happens because of the loss of the optimal architectural structure of the vagina, with an excessive muscle relaxation and the consequent loss of muscle tone, diminishing strength and control. The internal and external diameters of the vagina are oversized and the perineum (area between the vagina opening and the anus) is also weak and lax. Sexual intercourse is less satisfactory. This occurs as a consequence of age, labors or previous surgeries.
Stress urinary incontinence: it is the leak of urine that occurs during physical activity or when one laughs or coughs. It is also the result of the relaxation and weakening of the vaginal and perineal muscles.
Cystocele: it is the herniation or dropping of the bladder into the vagina, referred by patients as a "bulging in the genitals".
Rectoenterocele: herniation of the rectum and/or intestines into the vagina that can also be felt as a bulge at that level.
Labia minora hypertrophy: oversized and/or asymmetric labia minora, occasionally accompanied by an excess of skin at the level of clitoral hood.
Loss of virginity: we can restore the hymen to its original state, previous to the first intercourse.
Hyperpigmentation of the vulva and perianal regions.