Treatments
Vaginal Laser Without Surgery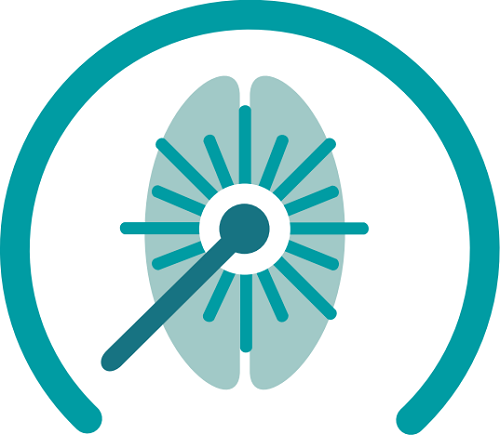 The Intimagyne team presents the first CO2 laser in Valencia to solve problems of vaginal relaxation, vaginal dryness and mild-moderate urinary incontinence.
After pregnancy, childbirth and also with menopause, the walls of the vagina lose their thickness and elasticity while the pelvic floor relaxes. These changes might result in a syndrome of vaginal relaxation and even cause urine losses while making efforts, practicing a sport, coughing, walking or laughing.
After one or two laser sessions, mild-moderate urinary incontinence, vaginal dryness and relaxation can be solved and even genital remodeling done.
Gynelase™ is a novel CO2 technology which enables the application of energy inside the vagina in an interrupted way (laser impacts are not done continuously but some healthy tissue is left between "shots" to facilitate recovery). This produces a controlled thermal effect on the vaginal mucosa and submucosa which fosters the tightening and retraction of tissue.
The heat generated by the laser acts on the collagen fibers of the vaginal mucosa, reorganizing them and fostering the formation of new collagen, which increases the thickness of the vagina walls.
The recovery after the procedure is very fast since it does not require any type of anesthesia. Results can be noticed generally after one or two sessions.